Are you thinking of starting your online store but don't know how to get started? Don't worry, we are here to help! You can follow the instructions in this blog post to build a business website for your company.
Everything from selecting a web host to developing your website will be covered. To create your online store website, read whether you are an expert website builder or just need a refresher course.
How to choose a domain and web hosting service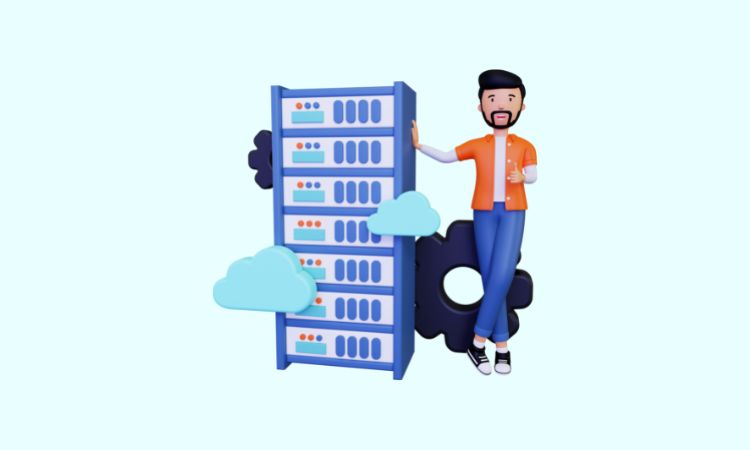 Choosing a domain name is easy. Just pick something that's catchy, relevant to your business, and easy to remember. As for web hosting, that's a bit more complicated. There are hundreds of options, and knowing which is right for you can be hard. Here are a few things to keep in mind when choosing a web hosting service:
Reliability
You want a host that keeps your business website up and running, even with high traffic. Read reviews and check out the host's uptime policy before deciding.
Support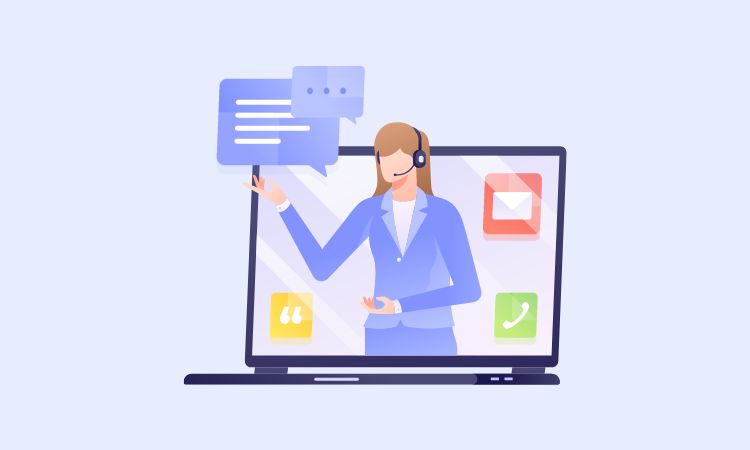 When something goes wrong with your site, you'll want someone who can help you fix it quickly. Look for hosts that offer 24/7 support and have a team of knowledgeable customer service representatives.
Pricing
Hosting services can range in price from a few dollars per month to hundreds of dollars per month, before deciding on a course of action, compare-shop and evaluate pricing structures.
With these things in mind, you should be able to find a web hosting service that's right for you.
How to Create a Website for Your Business: Design your website
There are multiple ways to build business websites out of scratch. You must keep a few things in mind while building a website. Here's how to design a business website in 8 simple steps:
Set your goal.
Before you build your business website, you need to figure out your goals. Do you want to create a personal blog? An online store? A portfolio of your work? You can select the platform and features that are best for you after you are clear on your goals.
There are several website builder tools available to assist you in getting started if you are unsure where to begin. Just keep in mind to relax and take your time while you build a website in your online environment.
Choose a website builder.
There are dozens of website builders on the market, ranging from free services like WordPress.com to premium platforms. Pick one that's right for you. If you run a small or large business, you might want to use an eCommerce-focused builder.
If you're a photographer, you may want to use a builder that makes it simple to construct stunning visual portfolios. Additionally, if you're a blogger, you might want to select a builder that offers a ton of layouts and customized options.
Define your layout
When creating a website, you have a few options for your layout. You can start from scratch, map out your design on paper, or use a pre-designed template. A template can be a great option if you're unsure where to start. It can be helpful to see what a professional website builder has come up with and customize it to fit your needs.
Plus, it can save you time in the long run. Once you've decided on your layout, it's time to start dragging and dropping elements into place. With creativity, you'll have a small business website that looks just the way you want.
Claim your domain name.
Registering your domain name is the first step to taking control of your online presence and claiming your spot on the world wide web. A domain name is like your address on the internet – it's what your visitors will see in their browser bar after the "www." A Customized domain also makes you look more professional and trustworthy to internet users.
Design your website elements.
You want your website to appear professional. That begins with having a basic concept of design. Images, typefaces, and colors all play essential roles in website design. The proper colors and fonts for your website can be easily chosen thanks to the built-in tools included with many site-building systems.
Additionally, there are many tools at your disposal to select photographs of the highest caliber to fit the aesthetic of your website. Therefore, don't be reluctant to experiment until you find a look that you like. Your visitors will value your efforts to make your small business website look fantastic.
Pick the professional tools you need
You must choose the right tools for the job when building a website. If you want to add advanced features to your sites, such as an online booking system or payment gateway, check if your builder offers plugins or integrations for these services. Many do!
Make it accessible to everyone.
Making your website accessible to everyone is essential for several reasons. First, it ensures that all users can access your content, regardless of their abilities. Second, it helps boost search engine ranking, as crawlers can index your site more easily.
And third, it's just good business practice! By ensuring that everyone can use your site, you're making it more user-friendly and thus more likely to succeed. So when choosing a website builder, be sure to pick one with built-in accessibility features.
Publish and update
Designing a website doesn't have to be complicated or time-consuming. With the right platform and creativity, anyone can create a beautiful, functional website in no time. Get your website live when you're happy with how everything looks. And to keep your site looking its best, remember to update it regularly with fresh content.
How to promote your business website
There's no doubt about it: promoting your website or online store can be challenging. But with creativity, you can get the word out and attract new customers. Here are a few ideas to get you started:
1. Social media is a powerful tool – use it to your advantage! Create attractive posts and ads that highlight your products and services.
2. Collaborate with other businesses in your area. Host joint events or offer discounts to customers who shop at both stores.
3. Get involved in your community. Sponsor a local team or participate in charity events. This will help raise awareness of your business while also building goodwill.
4. Hold special events at your stores, such as product demonstrations or meet-and-greet opportunities with staff members. These types of events are great ways to generate interest and excitement.
Using these strategies, you can successfully promote your store and attract new customers.
How to collect payments and ship products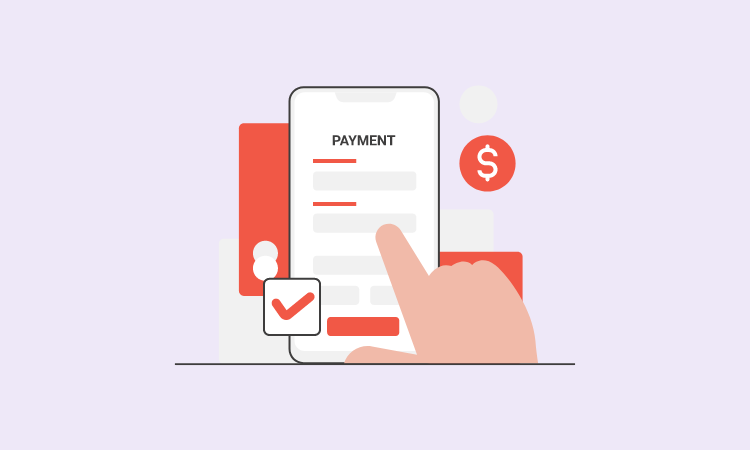 There are a few different options for collecting payments and shipping products. Cash exchange apps like Venmo and PayPal are popular among consumers, and many businesses have built-in options for processing credit card payments. However, third-party platforms can also be used to facilitate transactions. Whichever method you choose, it's essential to have a transparent and efficient process.
Cash Exchange Apps
For businesses that rely on cash transactions, apps like Venmo and PayPal offer a convenient way to send and receive money. There are no fees for personal transactions, but there is a small fee for business transactions if you plan on using one of these apps for your business, set up a separate account so you can track your expenses.
Credit card processing services
Credit card processing services are another option for businesses. These services typically charge a percentage of the total transaction, so it's important to compare rates before signing up. Some credit card processing services also offer features like invoicing and dispute resolution, which can be helpful for businesses that sell products or services online.
Third-party platforms
Third-party platforms like Shopify and Etsy are popular among businesses that help sell physical goods. These platforms provide everything you need to set up an online store, including payment processing, shipping labels, and inventory management. There is usually a monthly fee for using a third-party platform, but it's typically worth it for their convenience and support.
Additional tips and advice
Like most business owners, you know that a website is essential for success in the modern marketplace. But with so many options and choices, it can be tough to know where to start. Here are a few additional tips to help you create a successful and stylish website.
First, keep it simple. A flashy website might look great, but potential customers will quickly click away if it's confusing or difficult to navigate. Stick to a clean design and straightforward navigation, and you'll keep your visitors happy.
Second, make sure your content is top-notch. Compelling copy and quality images are essential for keeping people interested in your site. So take the time to create quality content to show your customers what you're all about.
Finally, don't forget the basics. Include contact information, hours of operation, and directions to your business on your website. And don't forget to update your site regularly with new content – otherwise, your customers will soon lose interest.
Following these tips, you can create a website that will please current and potential customers. So get started today – your success may depend on it!
Final Thoughts
So there you have it! Everything you need to know about Create a Website for Your Business. By now, you should know what kind of website you need and the domain name, hosting, and design elements that will make your site stand out from the rest. Remember, a website is an essential investment for any business, so take your time and choose wisely.